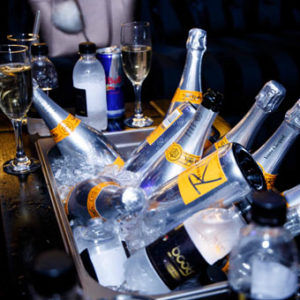 Alcohol related liver disease remains the most common cause of liver disease in the UK. The recommended level of alcohol consumption per week is currently 14 units for both men and women as per Department of Health guidelines. This means less than one and half bottle of wine or five pints of lager per week.
The damage to the liver is because of long term alcohol use in high volume. However, several other factors like genetics, nutritional status and metabolism status of the patient will determine the progress of liver disease.
Alcohol related liver disease is usually asymptomatic in the early stages and can only be assessed with specialist test to determine severity of liver disease. The disease can progress to cirrhosis of the liver. Symptoms of jaundice (yellowness in the eye and skin), loss of appetite and nausea, abdominal distension and bouts of confusion are associated with advanced liver disease and merits an assessment by a liver specialist.
Dr.Sharma works as part of a multi disciplinary team consisting of alcohol liaison nurses, mental health specialist and social workers and is able to facilitate appropriate care for patients with or without symptoms of alcohol related liver disease.